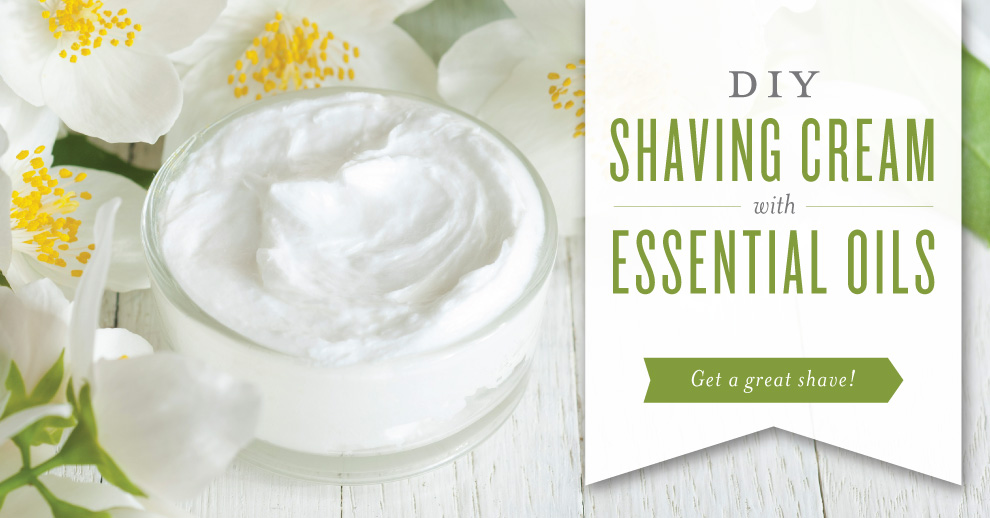 I'm all for using natural products but I'm not about spending a ton. So I DIY a LOT.. I call it going toxin free, frugally. Here is a great DIY recipe because Shaving cream as a ton of toxins.. crazy isn't it? I love this shaving cream. Super easy to make .. warning... Shea Butter stinks.. who would have thought?? But other than that no complaints. I got an extremely Smooth shave.
Since we can no longer bundle our bodies in warm clothes weekly shaving is back on the radar, ugh. For smooth, moisturized skin, it's necessary to find an amazing shaving cream, but that can be challenging when so many commercial products include harmful ingredients or excessive foam that makes it tough to see what you're doing!
I've found a substitute for traditional shaving cream that's all natural, light, and super silky. The best part is it moisturizes your skin while you shave—and you can create it yourself! Enjoy a product that's easy to use, easy to apply, and easier to love!
Here's how to make it:
Yield
: 2 1/2 cups shaving cream
Ingredients
1 cup virgin coconut oil
1 cup shea butter
Essential oil combination below or 20–30 drops of essential oils
Instructions:
In a small pot, combine coconut oil and shea butter on medium heat.
Once melted, remove from heat and add essential oils. Mix well.
Let cool in fridge for 30–45 minutes or until mixture is no longer clear. It should have a soft texture.
Using a stand mixer or hand mixer, whip product for about 2–3 minutes or until it looks like foam and forms peaks.
Store in a glass jar at room temperature.
Spice it up with these scent combinations:
Cool Refreshmint
Rosemary Essential Oil RecipesExperience this soothing, herbaceous blend with a hint of mint that'll keep you smelling clean and fresh.


10 drops Rosemary essential oil
5 drops Peppermint essential oil
5 drops Lavender essential oil
Floral Femininity
Jasmine Essential OilBring out your feminine side with this candied floral blend, perfect for the summertime.
7 drops Cedarwood essential oil
7 drops Ylang Ylang essential oil
6 drops Jasmine essential oil
Oh-Natur-al
Eucalyptus radiata essential oilFor an earthy fragrance, experience the essence of floral fields and a clean aroma in this carefully curated blend.
10 drops Geranium essential oil
7 drops Sandalwood essential oil
3 drops of Eucalyptus Radiata essential oil
FYI
: Men, are you in need of a cleaner shave? Try our Shutran™ Shave Cream!
Tips:
To keep your razor from clogging, rinse it under warm or hot water after 2–3 strokes for a clean shave. I also dabbed my razor on the towel.
The tub may become slippery with excessive use. We suggest sitting on the side of the tub when shaving your legs; it's comfortable that way, too! The shower was very slippery but I wiped it down and it was fine.
Run water above 76 degrees for 30–60 seconds so your drain doesn't clog. I don't like cold showers so I doubt my water will my water be less than 76 degrees.
Need to order ? email me alwaysblabbing@hotmail.com
Want to join my VIP Facebook Group so you never miss a new product or sales??
Join
here
Save even more money by being a Young Living Member
Sign up
here
.
Sponsor Number
12519661
Enroller Number
12519661